Friday, April 29th, 2022
Effective office cleaning in Auckland and around New Zealand becomes much easier and even more cost-effective when everyone is on board about maintaining a safe and pleasant work environment.

AMC's 6 Office Cleaning Tips for Every Business
It doesn't matter what business you're in – a few simple tips and changes can make all the difference for your Christchurch or Auckland office cleaning. Here's where to begin.
Create a 'Culture of Clean'


With the right expectations and policies in place, cleanliness and tidiness becomes a natural part of the everyday. Many offices will have policies around clearing personal workspaces and desks at the end of every day, for example, while electronic filing processes can keep paper clutter to a minimum.

Provide the Tools to be Tidy


Spills and messes are a natural part of life, so ensure there's easy access to some brooms, dustpans and brushes and cleaning cloths in the office for anyone to use. Meanwhile, things like hand sanitiser dispensers and tissue boxes should be easily visible and frequently replenished. If everyone has the tools (as well as the visual reminders) to be tidy and hygienic, it soon becomes the norm.

Engage Commercial Cleaning Services


Many businesses engage professional office cleaning services in Christchurch and across New Zealand. This can provide an advantage over DIY cleaning or having an in-house cleaning team, as you can expect quick and thorough results carried out by professionally trained cleaners. This can free up internal resources and let you focus on the job at hand. The right team will also have the training and equipment for specialist surface disinfection services to help minimise illnesses in the workplace.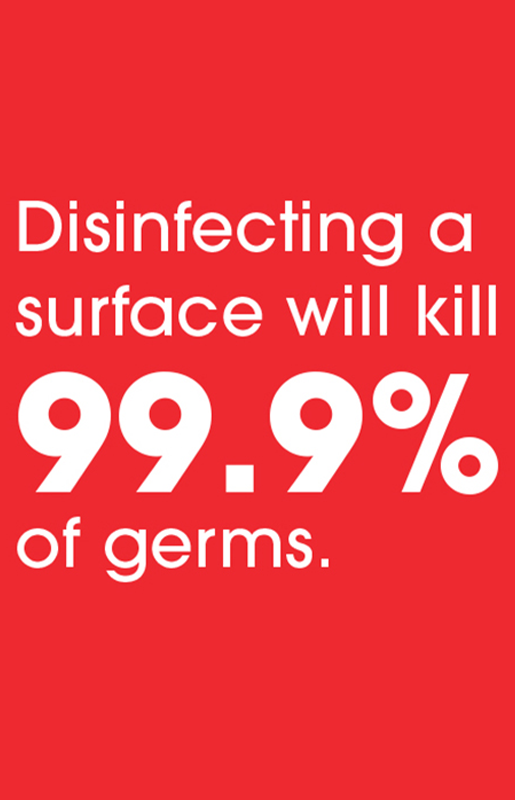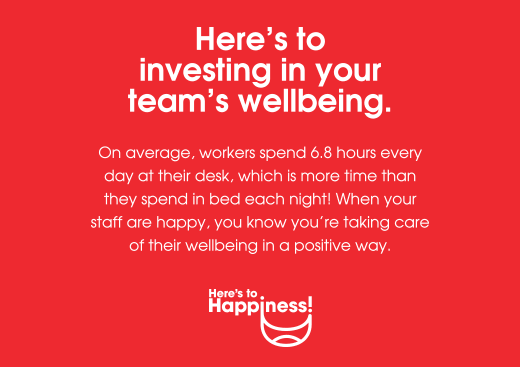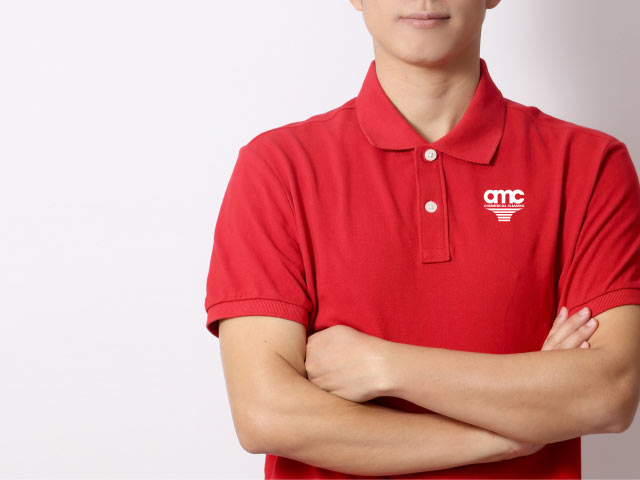 Develop a Site-Specific Cleaning Plan


A site-specific cleaning plan outlines your office floorplan and sets out expectations about what should be cleaned and how often. This should also outline high-touch and high-risk surfaces such light switches, door handles and desks, so that pre-emptive disinfection services can be carried out accurately. Any professional cleaning team such as our own will work with you develop your tailored cleaning plan.

Plan Regular Decluttering Sessions


Any busy workplace has its messy times, so it can be useful to set time each day, week or month for everyone to look around them and ensure everything's in its correct place. Actions like filing files away, clearing out the office fridges and sorting out the stationery cupboard may seem like small steps, but these can also have big productivity benefits.

Raise any Cleaning Issues Early


It's important that you can trust and reach your cleaning team in case any issues or changes arise in your cleaning requirements. Our own office cleaning company provides a Site Supervisor to oversee cleaning teams, as well as periodic audits by a dedicated Customer Service Manager. These contacts are available to you 24/7 with a structured quality management process in place, to ensure any of your enquiries will be quickly attended to.
Organise Commercial Cleaning in Auckland and NZ Easily
If you're currently seeking out new business cleaners, we'd welcome you to contact AMC Commercial Cleaning and request a quote for office cleaning and office disinfection services. Our New Zealand and Auckland commercial cleaners work with industry-leading training, equipment and quality control.
And if you've ever thought about operating your own cleaning franchise in Auckland, Christchurch or elsewhere around New Zealand, speak with us today about opportunities for your office cleaning franchise.