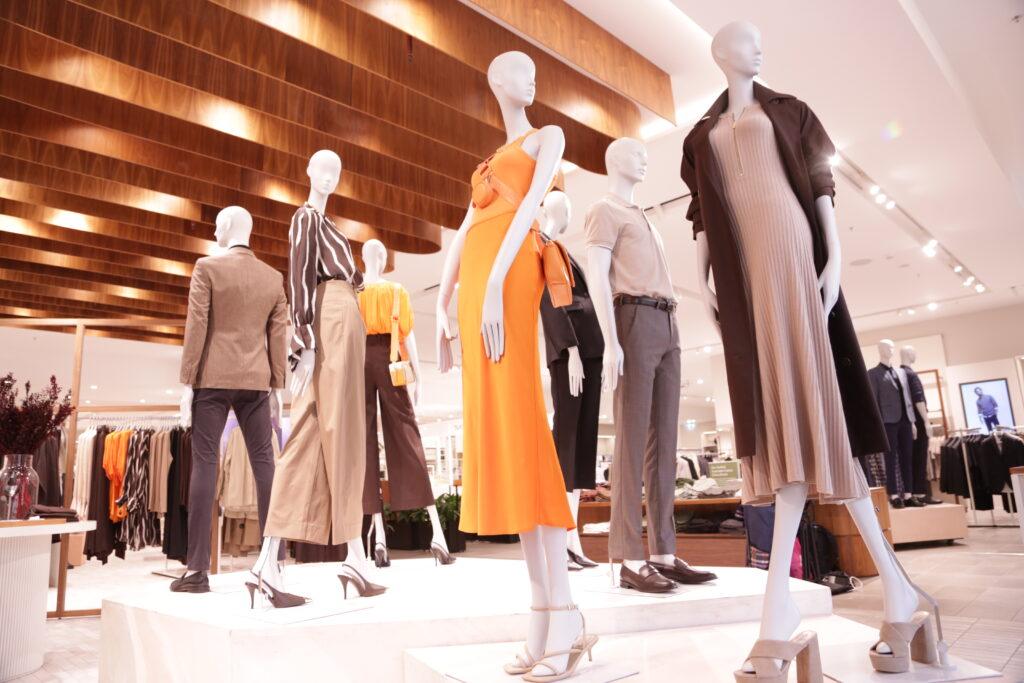 If you're in the business of selling, you'll be well aware that image is everything and that first impressions count! At AMC Commercial Cleaning, we understand the importance of presenting a professional and polished image to your clients and customers, and having a clean and tidy store is a big part of that.
Regardless of whether you're selling clothes, appliances, insurance, baking services, or power tools – the cleanliness of your store has a direct correlation to the overall brand reputation communicated to everyone who walks through (or past) your door.
With years of experience cleaning all types of retail premises, including shopping centres, supermarkets and street front stores, our clients appreciate the reliable and honest retail cleaning service that we provide.
Offering a diverse range of specialised retail cleaning services including carpet cleaning, window cleaning, toilet and washroom services and more, we can help give your business the edge whilst maintaining WH&S and Quality Management requirements.
Our operatives have retail specific training working to a nationwide standardisation of practice as well as relevant police checks in place.
With a highly trained team of retail cleaning professionals, adept in WH&S and Quality Management Systems, we have an adaptable and flexible approach to retail cleaning.
Find out more about the AMC Commercial Cleaning process here.