Start your own
cleaning business
now from $15,600*
Enjoy the freedom and flexibility of a recession proof business, in a variety of locations and industry sectors across New Zealand. With guaranteed customers, ongoing support at every stage and opportunities to grow – AMC makes it easy to take the leap into business ownership.
START TODAY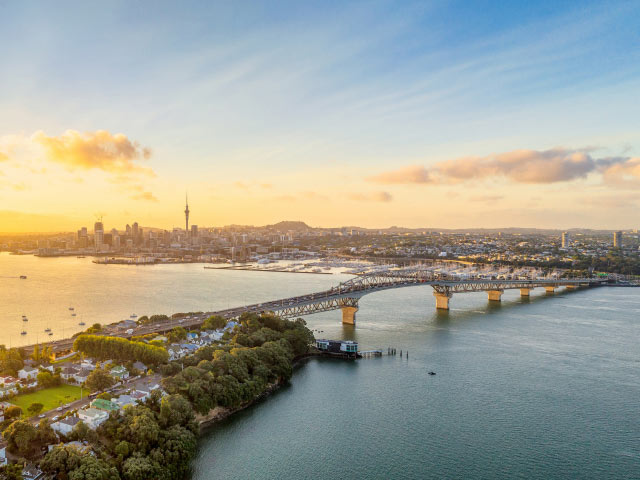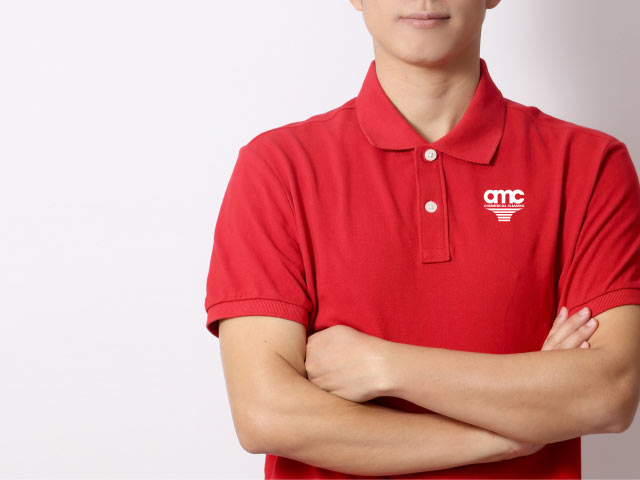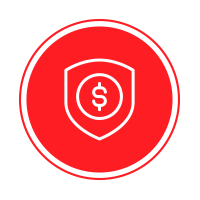 Security of a RECESSION PROOF business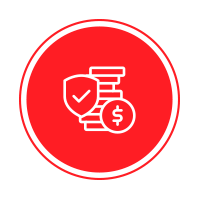 GUARANTEED INCOME, straight away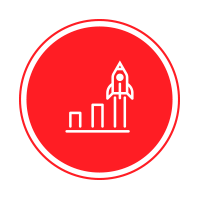 FLEXIBLE INVESTMENT options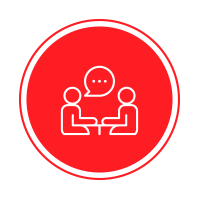 Robust TRAINING and support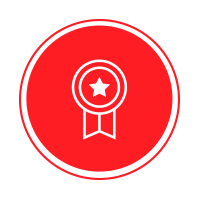 Stability of a brand with 30+ YEARS experience
You could be cleaning for some of New Zealand's biggest brands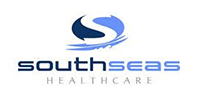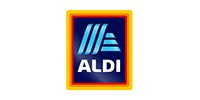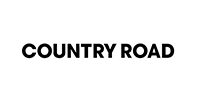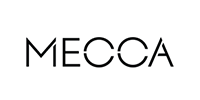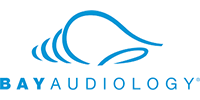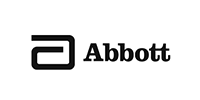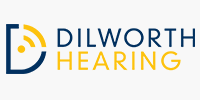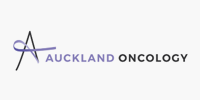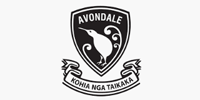 Franchises available in these locations
Whangarei
Auckland North Shore
Wellington
Hamilton
Matamata Piako
Palmerston North
Albany & Northshore
Papakura
Tauranga / Papamoa
New Plymouth
Hastings
Lower Hutt
Rotorua
Christchurch
Dunedin
Gisborne
Invercargill
Hear from one of our franchisees
We were both in corporate jobs. There was a lot of travel and long hours of work. We were missing out on family time and time with each other. We were working hard but not getting the full worth of it. We did our financials and figured out a cleaning business will give us a fast turnaround to profits. It also provides the cashflow needed to keep the business going. The payback is faster. You can start paying back practically from the first month.
We enjoy our work. It's all going well. The customers love our cleaners. One of our cleaners were called up by the Principal of Avondale College a couple of days just to say thank you. Our cleaner was thrilled. We get invited for free coffees and free food at many of our customers' places. There is a great appreciation for our work.
Our biggest reward is our children. The fact we have time for them. This family business is really a reward for the family. That's our greatest motivation
Shazia Khan & Sandeep Joseph
AMC Franchisees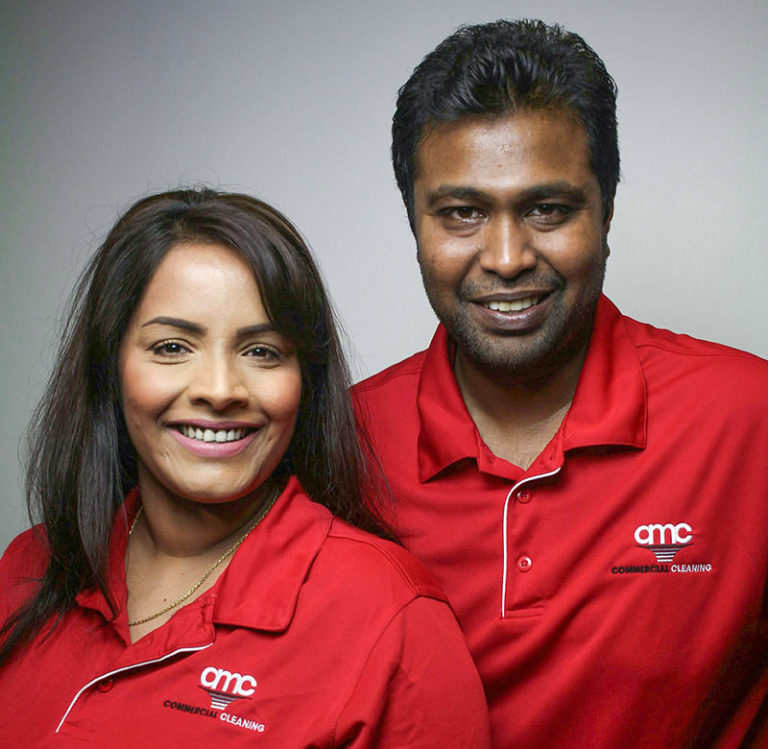 AMC franchise offer – How it works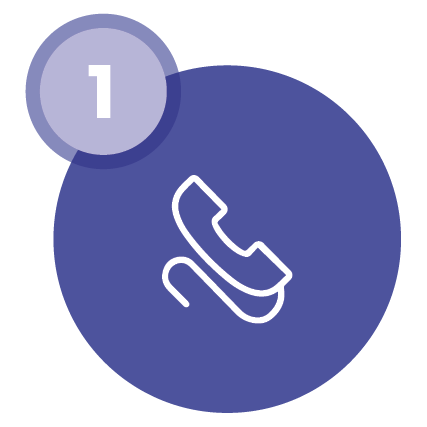 Congratulations. You have made contact with AMC Commercial Cleaning. This is your first step in having your very own franchise.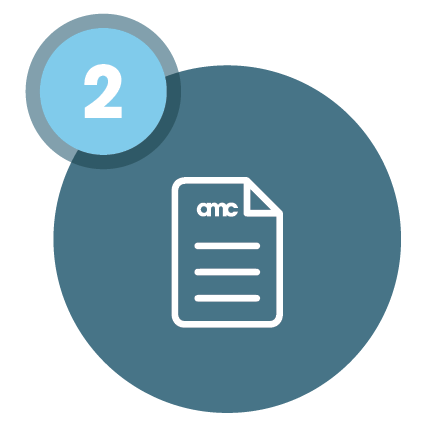 A franchisee information pack will be provided to you which contains everything you need to know.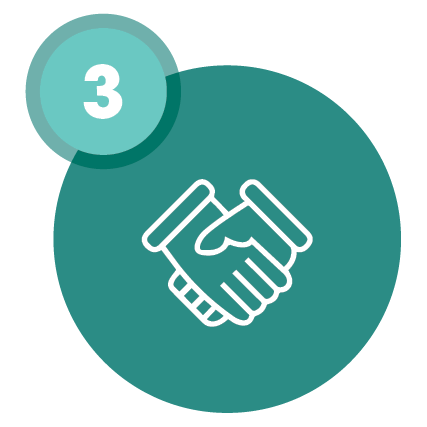 If you are interested to discuss further, a personalised face-to-face meeting and presentation is arranged.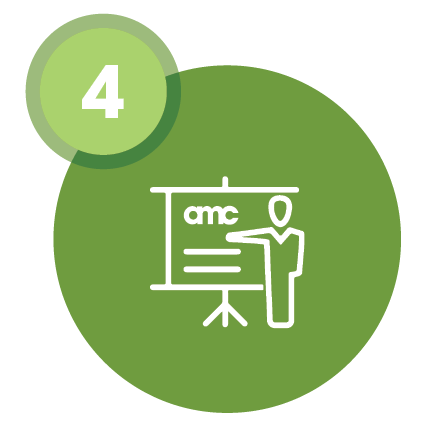 In the presentation you will watch the franchisee video to gain a deeper insight into AMC.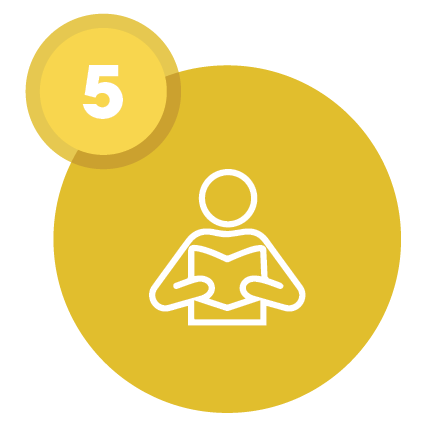 You will then go over the finer details and terms of purchasing an AMC business.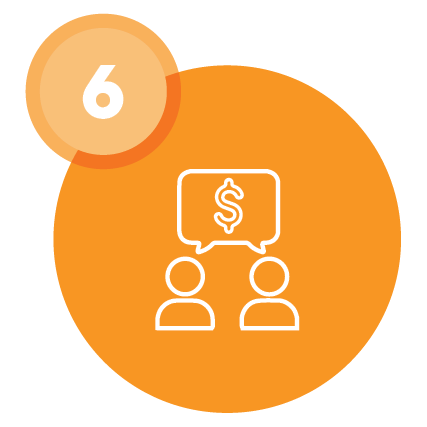 Options and levels are outlined and discussed along with associated costs and investment required.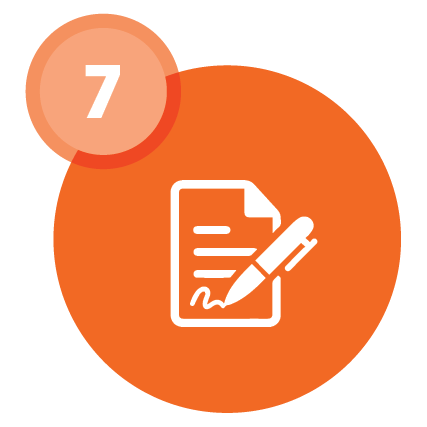 You will have some time to go away and consider your options. If you choose to proceed, you will come in to sign the contract.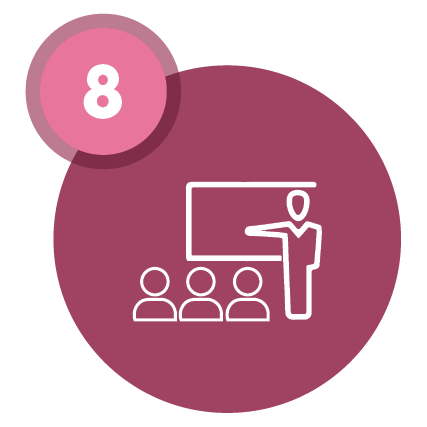 A full day induction is undertaken, training is completed and all your products and equipment will be allocated.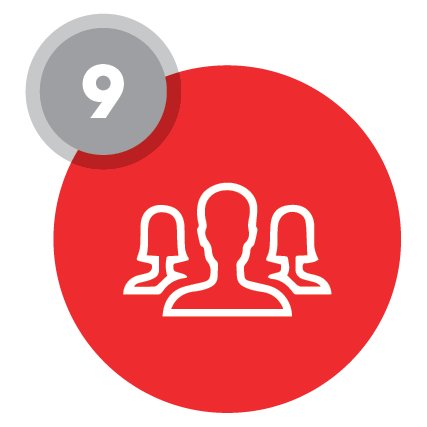 It's time to start work on your very first contract. We will guide and support you throughout your journey. You're now part of the AMC family.
Frequently asked questions
Fill in the form below to get started today
Please complete each field below.

Franchise Enquiry NZ
"*" indicates required fields
Read Our Privacy Policy Here

AMC Auckland
A3 level 1, 4 Pacific Rise,
Mt Wellington, Auckland 1060
Telephone: 0508 990 050
Join the AMC Family
If you are looking for a franchise opportunity that is successful with minimum risk, here are some things about AMC Commercial Cleaning that you should know.
AMC has been in operation in the commercial cleaning arena since 1988, in Australasia, AMC Commercial Cleaning is a great success story for franchises.
Started as a modest family business, AMC Commercial Cleaning has now grown to a well-established and reputable cleaning enterprise, whilst maintaining the values and ideology from those early days.
AMC Australasia currently employ over 2,500 people via 500 franchisees located all over Australia and New Zealand. These franchises  proudly represent everything the company stands for – honesty, transparency and reliability – Our franchisees deliver consistent, high quality cleaning services and systems.
To become a franchisee in the AMC team, you'll need passion, determination and drive to run the very best of franchises. You'll be proactive and embrace innovation in all areas of cleaning and customer service. But more than anything, you'll be a people person, dedicated to partnering with our clients, and going above and beyond to deliver customised cleaning solutions in a wide variety of industries.
In return, you'll receive fantastic franchise benefits, along with ongoing support and guidance from the AMC Commercial Cleaning franchise team.
AMC, with relationships at the heart of the franchise business, provide you with all of your work for a low upfront investment.