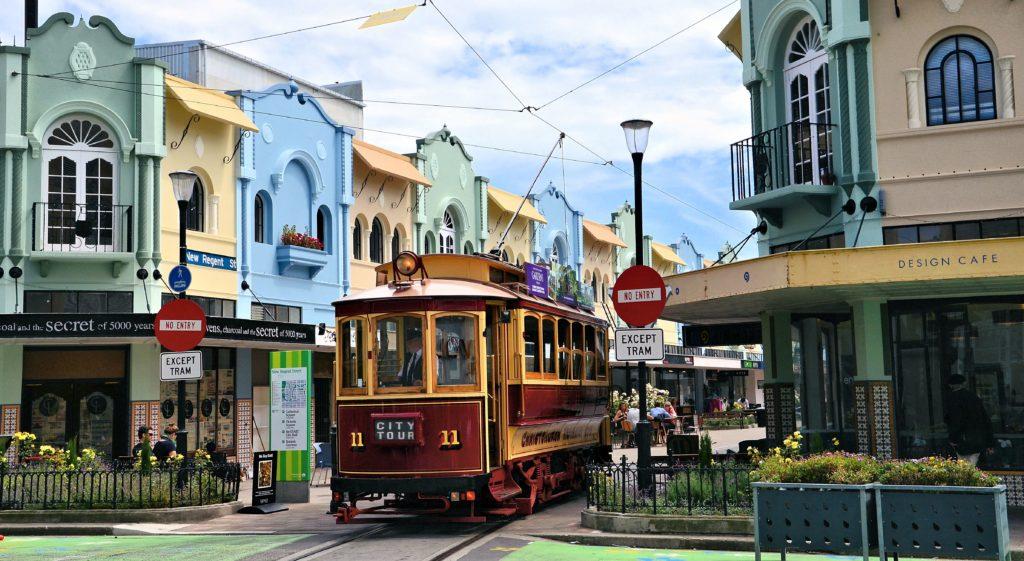 Looking for Office Cleaning Services in Christchurch?
AMC Commercial Cleaning Christchurch offers a comprehensive range of commercial cleaning services for industries in the Christchurch area. We understand no two business sectors are the same, so we have specific cleaning processes that we've developed over our 35 years in the business. We employ rigorous, high-quality management principles across our entire organisation. This results in a highly efficient and comprehensive cleaning service that our clients can trust implicitly.
At AMC Commercial Cleaning, the wellbeing of your people is at the heart of everything we do.
Childcare Centre Cleaning in Christchurch
Keeping children healthy and avoiding illnesses is a big challenge when learning involves close interactions. Having an experienced cleaning service partner is essential for well-being and is a critical part of maintaining the day-to-day management of childcare services.
Medical Cleaning in Christchurch
When cleanliness can be a matter of life and death, you need a team like AMC Commercial Cleaning Christchurch that has proven processes. Our compliance and expertise combined with sensitivity, thoughtfulness and a genuine regard for the well-being of others delivers a new benchmark of clean for medical clinics, general practice and day hospitals.
School Cleaning in Christchurch
COVID-19 has changed cleaning standards across the world. To make sure we go above and beyond the recommended school cleaning guidelines, and keep your students and staff safe from contaminants, we've introduced our best-in-class cleaning service; PROTECT+. 
Retail Store Cleaning in Christchurch
Whatever you sell, the cleanliness of your store is critical to the wellbeing of your customers, staff and reputation. AMC Commercial Cleaning Christchurch has experience cleaning stores across New Zealand and Australia, and understands the importance hygiene plays in keeping your staff focussed and your customers happy.
Office Cleaning in Christchurch
If you want to keep your staff happy, keep them healthy. Healthy staff members are more productive, have higher job satisfaction, take fewer sick days, have reduced chances of burn-out and have increased loyalty to their employer. AMC Commercial Cleaning Christchurch can provide you and office cleaning solution to suit your specific needs.
Aged-Care Facility Cleaning in Christchurch
Like each of our different industry sectors, aged-care requires a distinct level of services to keep residents, staff and visitors safe all year round. From specialist COVID-19 disinfection to deep cleans of residents homes, we have vast experience in facilities across New Zealand.
Warehouse & Factory Cleaning in Christchurch
A clean, well-ordered warehouse or factory creates a more productive business. AMC Commercial Cleaning  Christchurch has extensive experience across a vast range of applications from hard floor maintenance, to common areas, to truck and machinery cleaning. Let us tailor a cleaning solution for you.
Contact us for a free cleaning quote today
Thank you Lawrence for your dedication and ongoing hard-work to look after the dentsu office every day. You are an integral part of our dentsu family and we all appreciate everything you do for us. Your infectious personality and warmth is a breath of fresh air when we see you. We look forward too many more years working alongside you. Thank you, Hannah and the wider dentsu team.
Hannah Owen - Executive Assistant - Dentsu
Thank you for looking after our centre. Its nice to come in and have a nice clean centre. From the team at Manurewa.
Suzanne Fraser - Centre Manager - Barnardos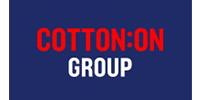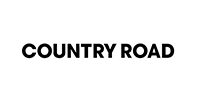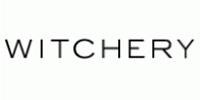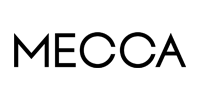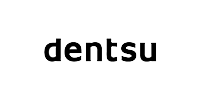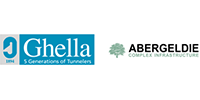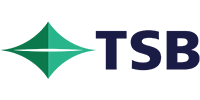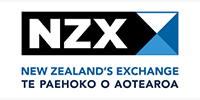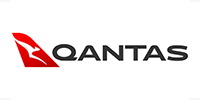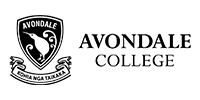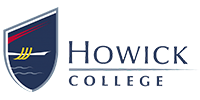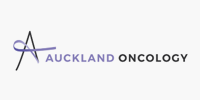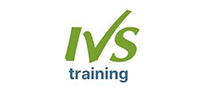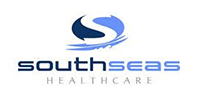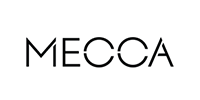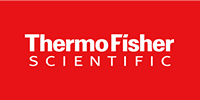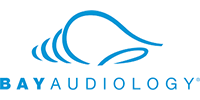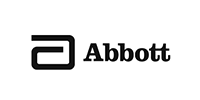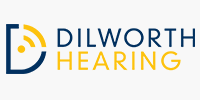 What makes AMC Commercial Cleaning Christchurch different?
We go beyond cleaning. We approach every job as an opportunity to protect the wellbeing of your staff, students, residents or customers – and deliver a level of cleanliness beyond corporate guidelines and well above our competitors.
If you require commercial cleaning services, contact AMC Commercial Cleaning Christchurch to arrange for a free cleaning quote today.