Wednesday, February 12th, 2020
After all the fun and relaxation of a mid-week holiday like Waitangi Day or a well-earned weekend, the last thing you and your team want to do is walk into a cluttered, untidy and unclean office on a Monday morning. Or any other morning for that matter.
When the office cleaning standards are below your expectations, it can make you feel like no one really cares about your wellbeing, the way you work or even the quality of the work you produce.
There is an increasing amount of research that shows that our work environment has critical and wide-ranging effects on employees. "We spend almost a third of our lives in the office, and in order to find and retain top talent, it's essential for companies to foster an environment that empowers people."
This environment has many contributing components, including office design, interior architecture, amount of light and configuration, just to name a few. Just as these aspects are vital for a high-performing team, so too is office cleanliness, hygiene and safety.
That's where we come in. With AMC office cleaning services in Auckland, New Zealand, our professional office cleaners will help you greet the day with positivity. That's why we say, "Here's to a positive mindset."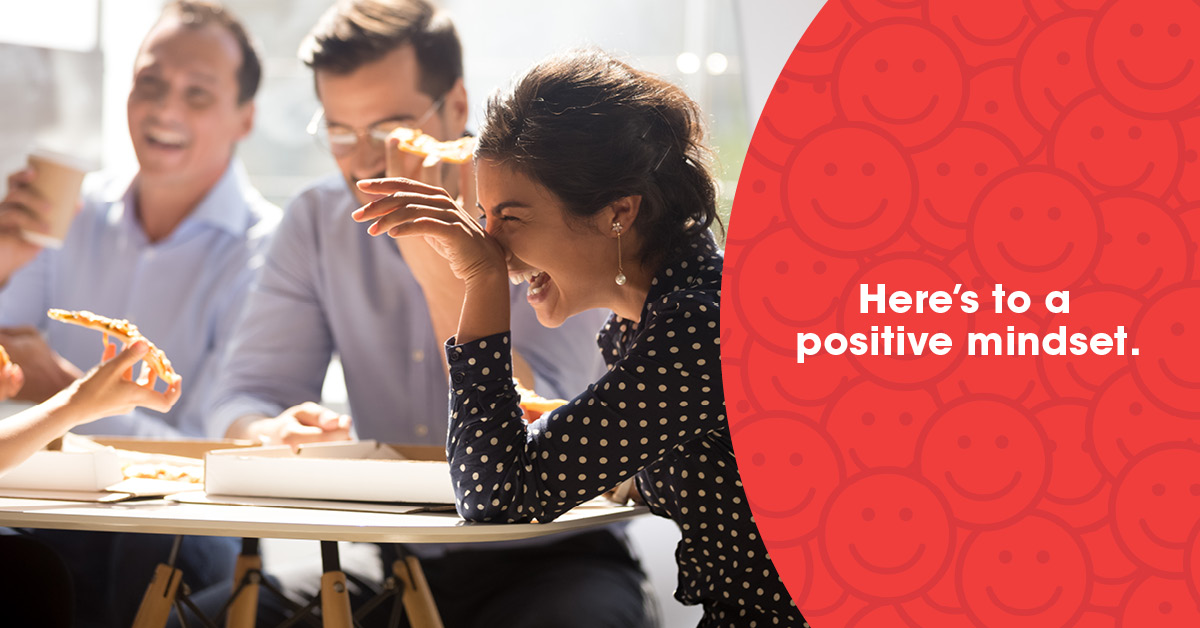 Whether you are a retail business, a warehouse facility, transport-logistics facility, car showroom, food packaging facility, food manufacturing unit, commercial facility or a medical centre or a childcare centre, let our commercial cleaning company in Auckland help you bring out the best in your team. Call us now on 0508 990 050.