Protecting New Zealand's businesses from cross-contamination of dangerous pathogens is more critical than ever before. AMC Commercial Cleaning offers Specialist Surface Disinfection Cleaning services are well suited to be deployed speedily and efficiently. The surface disinfection service is provided safely and discreetly strictly abiding to regulatory compliance and industry regulations tailored to meet the organisational needs.
Cleaning vs. Disinfection
Cleaning before disinfection is important as organic matter and dirt reduces the ability of disinfectants to kill germs.
Cleaning
Cleaning alone does not kill germs, however, heavily decreases the number of germs on surfaces, thereby, it reduces the dangers of spreading infections.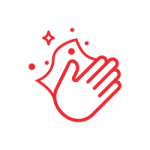 Disinfection
Disinfection kills germs that remain on surfaces after cleaning, and therefore further reduces the dangers of spreading infection. Disinfection means using chemicals that will kill germs.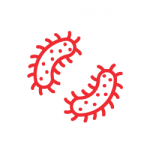 Why AMC commercial cleaning specialist surface disinfection services?
AMC Commercial Cleaning has extensive experience cleaning across high-risk industry sectors. Some of the prominent examples include childcare, aged care, food retail, medical and healthcare. This in-depth experience has led to the development of specialised procedures, methods, skills and technology to alleviate risk of contamination.
AMC Commercial Cleaning's specialist surface disinfection service is structured to be deployed promptly by specialist teams for a variety of situations such as pre-emptive disinfection, post-contamination of premises and infection control at high-risk situations such as aged care, childcare, medical and healthcare. These services are also beneficial for high traffic sectors such as supermarkets, schools, fashion retail, car showrooms  and  large and small corporate offices.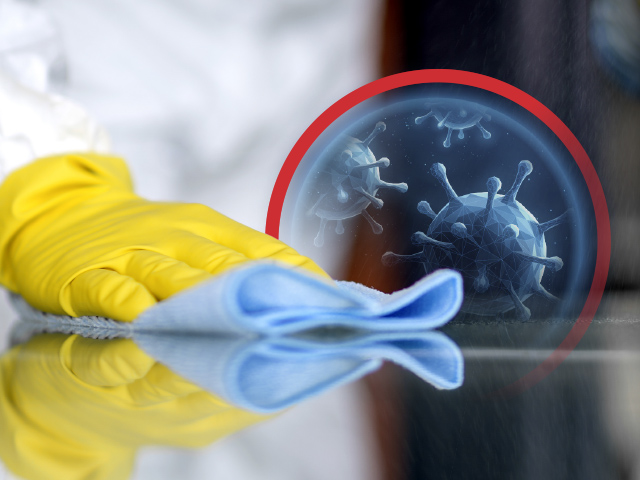 Our range of surface disinfection services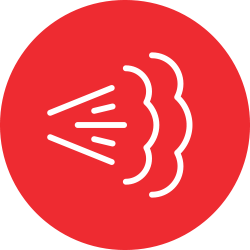 Fogging disinfection
Fogging cleaning is an additional treatment to regular cleaning which uses particularly small droplets of disinfectant. These droplets settle under, on top of and on the sides of all surfaces, objects and inaccessible areas that couldn't be reached with traditional cleaning methods.
AMC Commercial Cleaning's fogging disinfection service gives greater efficiency and coverage to reach difficult areas like ceilings, high walls and cupboards. Fogging cleaning ensures day-to-day maintenance of cross-contamination as studies show Fogging to be effective against a wide range of bacteria, viruses, fungi and spores depending on the disinfectant used.