Now more than ever public organisations and commercial businesses including aged care, childcare, offices, schools, hospitals, pharmacies, restaurants, industries and medical facilities, have the responsibility to pre-emptively address hygienic practices. This will include such practices as:
Good hand hygiene.
Routine cleaning services.
Pre-emptive surface disinfections of high-touch surfaces.
Maintaining these practices will reduce the risk of cross-contamination and protect the health and safety of staff, residents, students, patients and visitors.
Disinfecting a surface will kill 99.9% of the microscopic organisms. The appropriate use of disinfectants can help contain and suppress the spread of dangerous bacteria and viruses.
In all sectors including schools, retail, medical and offices, AMC can provide pre-emptive surface disinfection cleans to reduce the risk of cross-contamination. This will ensure all high-touch surfaces receive a specialised service to reduce outbreaks of infections.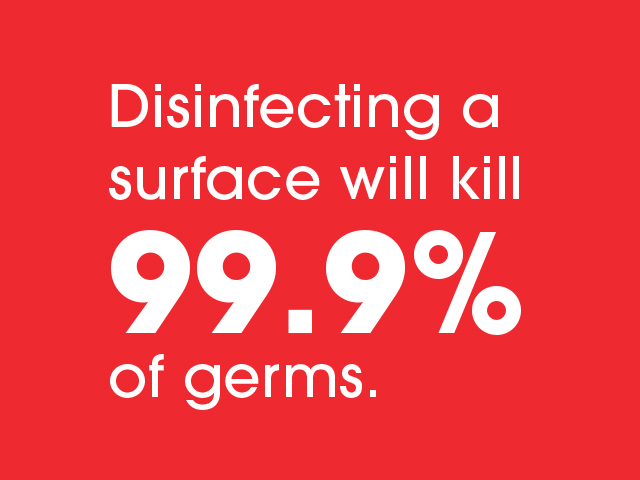 Here is a typical office floorplan.
CLICK on the high-touch areas where harmful germs and bacteria are most prevalent.

Our range of disinfection services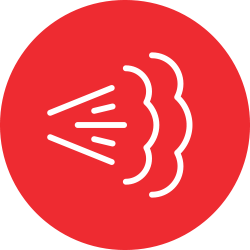 Fogging disinfection
Fogging cleaning is an additional treatment to regular cleaning which uses particularly small droplets of disinfectant. These droplets settle under, on top of and on the sides of all surfaces, objects and inaccessible areas that couldn't be reached with traditional cleaning methods.
AMC Commercial Cleaning's fogging disinfection service gives greater efficiency and coverage to reach difficult areas like ceilings, high walls and cupboards. Fogging cleaning ensures day-to-day maintenance of cross-contamination as studies show Fogging to be effective against a wide range of bacteria, viruses, fungi and spores depending on the disinfectant used.