Looking after people in aged care homes takes a different kind of cleaning
To discover exactly how AMC is able to look after your Aged Care cleaning requirements in New Zealand, please complete the form below and we'll be in touch shortly.
For work or career related enquiries, please click here.
With proven expertise in Aged Care cleaning and Retirement homes cleaning in Auckland, Wellington, Christchurch, Waitakere, Hamilton, Highbrook, Manukau, Northshore and other parts of New Zealand, we understand the distinctions involved in delivering a specialised cleaning service to retirement homes and aged care facilities. Our processes are designed to deliver a service to the residents in consideration to their home, their rights, their abilities and needs.
Outside fulfilling the basic needs of health, security, hygiene and other compliance procedures, our people provide consistent high standards of aged care cleaning services, which are also responsible and transparent. The motivation as to why we go over and above while challenging conventional methods of commercial cleaning – is because we believe in the importance of Aged Care in New Zealand.
Quality, Compliance and Continuity
As an industry leading retirement cleaning company, we maintain industry leading accreditations in New Zealand. Because of this, our ability to clean effectively and efficiently is without question. But it's why we do the work that we do that is essential.
By delivering Aged Care cleaning, we are conscious of the rising susceptibility of infections due to age, fragile immune systems, nutrition, existing medical and health ailments, medication, incontinence, medical devices such as catheters and feeding tubes and even skin illnesses.
Accordance with Aged Care Standards:
We use natural, non-toxic, safe and efficient cleaning products with a particular focus on virus management methods in relation to the environment and occupational health
Assistance for certification: AMC holds the esteemed triple certification (WH&S, Quality Management Assurance, Environmental Management System)
Understanding and involvement in detail service reporting for aged care in New Zealand
All AMC staff are security checked, site trained and educated on aged care cleaning compliance
Continuity
All work procedures are logged and transitioned in the event of any change over of human resources. A back up team trained and prepared at all times
We understand the fundamental elements and effort required in cleaning and maintaining aged care facilities.
Click the image to view a larger version or view a PDF here.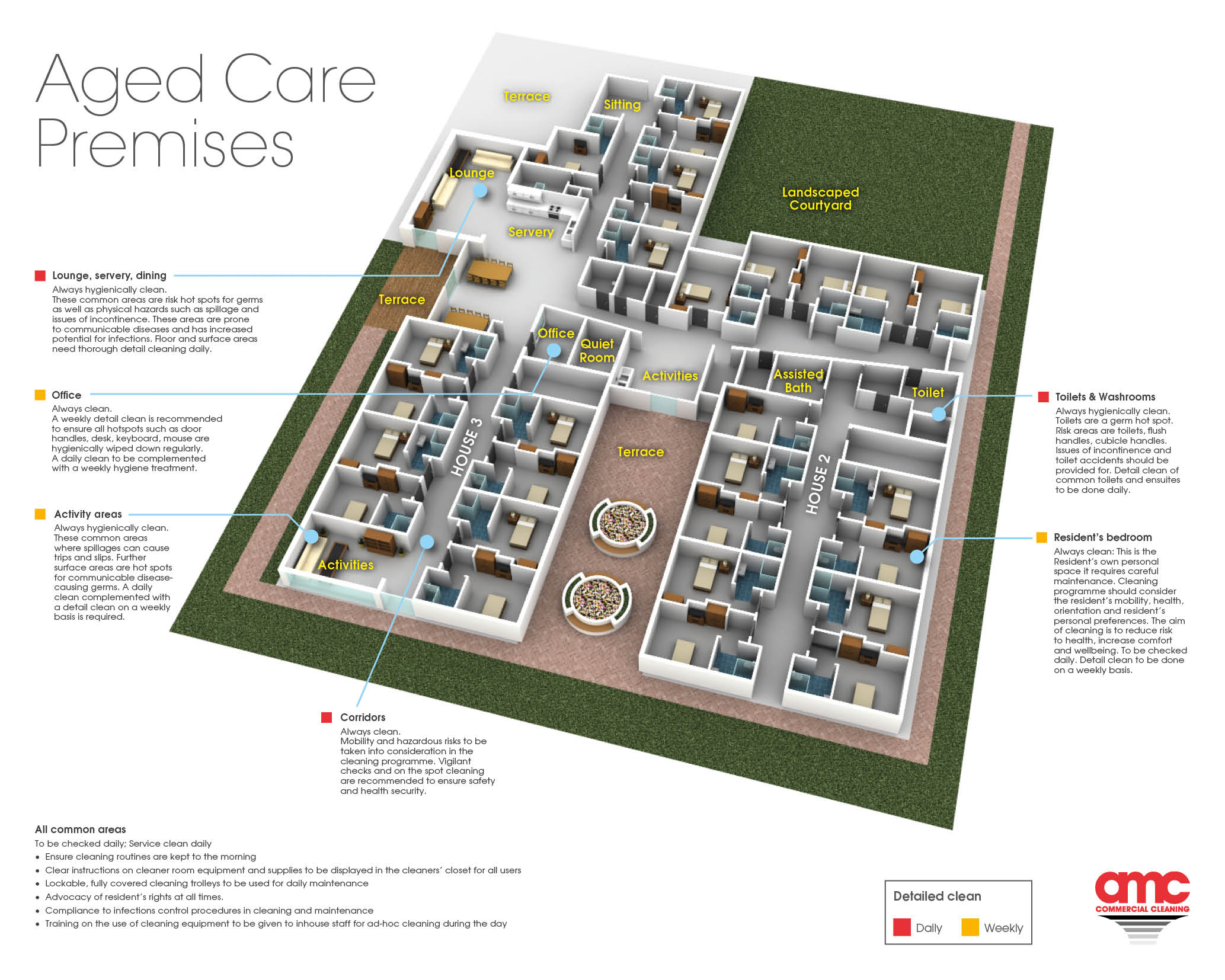 By this we will ensure the utmost in cleanliness, safety, health and hygiene for your people, your residents and guests, provided with care and understanding.
Additionally, we'll work with you to formulate a customised Aged Care cleaning solution that responds directly to your specific requirements.
Please contact us at any time to discuss your cleaning needs further.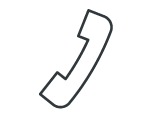 1. Contact
Calls returned within 24 hours (Mon-Fri)
A cleaning consultation with a local expert arranged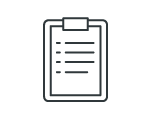 2. Site Survey
A dedicated site supervisor provided
Appointment at a time of your convenience
Cleaning plan tailored to your work and facility's requirements
In compliance with all cleaning, health and environmental regulations

3. Induction
Resource and people selection to fit site requirements
Site visit at a time of your convenience
Quick, discreet walk through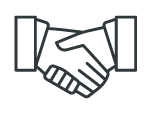 4. Service
Quality assurance process to ensure your cleaning services are as per agreed specifications
Proof of service made available online
48-hour issue resolution
We look forward to revealing more about the AMC Commercial Cleaning difference in New Zealand. Please contact us at any time to discuss your cleaning needs further.