Looking after people in the aged care sector takes a different kind of cleaning
To find out how we can take care of your Aged Care cleaning requirements in New Zealand, please complete the form and someone will be in touch soon.
For work or career related enquiries, please click here.
With demonstrated experience in Aged Care and Retirement cleaning throughout Perth, Brisbane, Sydney, Melbourne, Adelaide and Auckland, we understand the nuances involved in providing a comprehensive cleaning service to a diverse range of facilities. Beyond satisfying the basic requirements of health, safety, hygiene and other compliance regulations, our people deliver seamless Aged Care services, which are also accountable and transparent. The reason we go above and beyond, creating innovative systems and challenging traditional methods of cleaning – is because we believe in the importance of Aged Care in New Zealand.
Quality, Compliance and Continuity
With industry leading certifications in Australia and New Zealand, our ability to clean effectively and efficiently is without question. But it's why we do the work that we do that is important.
In providing Aged Care cleaning services, we consider the increased susceptibility of infections due to age, weak immune systems, nutrition, existing medical and health conditions, medication, incontinence, medical devices such as catheters and feeding tubes and even skin ailments.
Compliance with aged care standard 4.3
Natural, non-toxic, safe and effective cleaning products with an emphasis on infection control procedures in relation to the environment and occupational health
Support for accreditation: AMC holds the prestigious triple certification (WH&S, Quality Management Assurance, Environmental Management System)
Understanding and participation in mandatory service reporting for aged care in New Zealand
All AMC people security checked, site inducted and trained on aged care compliance
Continuity
All work processes are documented and transitioned in the event of change of staff. Back up team inducted and ready at all times.
As we spend so much of time cleaning Aged Care facilities, we understand the kind of risks that can occur on your site.
Click the image to view a larger version or view a PDF here.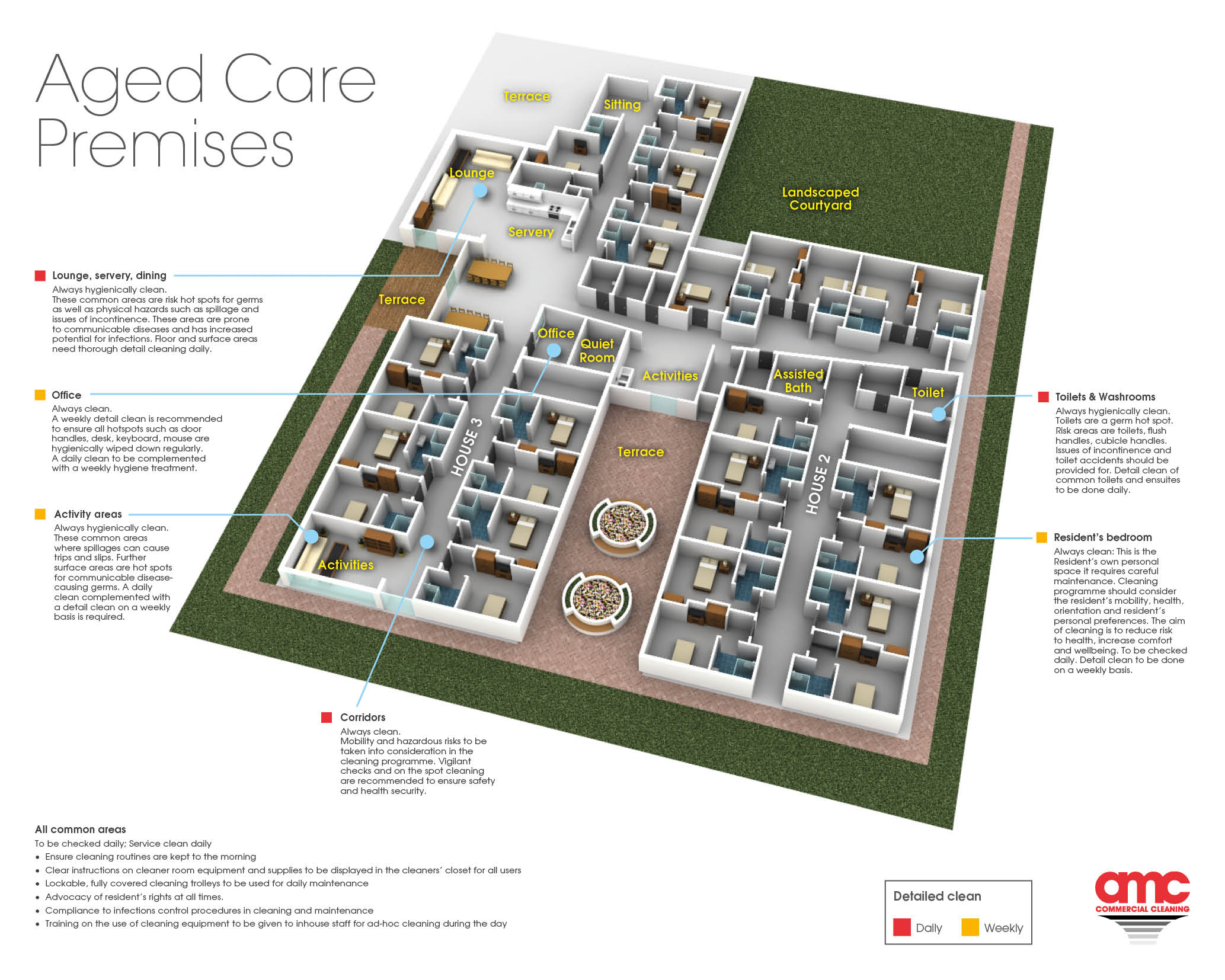 We thoroughly understand what goes into cleaning an aged care facility.
By this we will ensure the utmost in cleanliness, safety, health and hygiene for your people, your residents, and visitors, delivered with sensitivity, care and understanding.
Furthermore, we'll partner with you to formulate a customised Aged Care cleaning solution that responds directly and fully to your unique needs.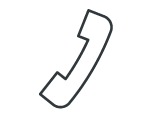 1. Contact
Calls returned within 24 hours (Mon-Fri)
A cleaning consultation with a local expert arranged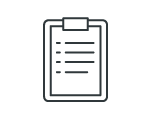 2. Site Survey
A dedicated site supervisor provided
Appointment at a time of your convenience
Cleaning plan tailored to your work and facility's requirements
In compliance with all cleaning, health and environmental regulations

3. Induction
Resource and people selection to fit site requirements
Site visit at a time of your convenience
Quick, discreet walk through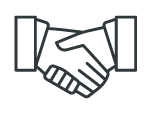 4. Service
Quality assurance process to ensure your cleaning services are as per agreed specifications
Proof of service made available online
48-hour issue resolution
We look forward to revealing more about the AMC Commercial Cleaning difference in New Zealand. Please contact us at any time to discuss your cleaning needs further.