We understand that maintaining the highest standards of cleanliness is of no greater importance anywhere else than in places delivering medical services to the public.
With a team experienced in providing specialised cleaning services to the healthcare industry with the added benefit of sensitivity, compassion and care, we are proficient in delivering the high quality service that you require.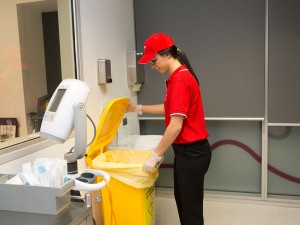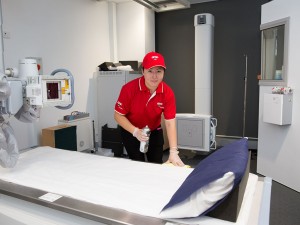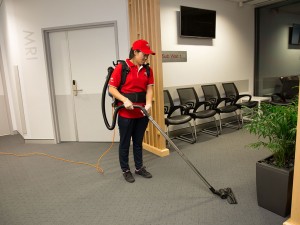 We'll partner with you to develop a customised cleaning solution based on your requirements, with full consideration of your healthy and safety regulations for patients, visitors and staff.
Please contact our team to discuss your specific cleaning requirements, or get a quick quote now.