Commercial cleaning specialists since 1988
Established in 1988, AMC Commercial Cleaning is a family-run cleaning company specialising in a broad range of cleaning services. Originally founded in Australia, AMC has a dedicated office in New Zealand managed by local New Zealand staff, providing services to a diverse range of industries including commercial and retail, school, childcare, hospitality, medical and industrial.
Our business is based on the values of honesty, integrity and reliability, providing professional cleaning solutions and support to businesses in Auckland, Wellington, Christchurch, Waitakere, Hamilton, Highbrook, Manukau, Northshore and all over New Zealand.
Collaborative approach to cleaning
We attribute our longevity and success to our philosophy our seeing our clients as partners – not numbers, or prospects or jobs. We believe in people and their stories, and strive to maintain that human element in all aspects of our business.
Whilst our cleaning services focus on the provision of highly professional cleaning services and rigorously trained staff, we also believe in building real, long-term partnerships with the clients we speak to on a daily basis, helping them to streamline their cleaning requirements in a way that suits them.
The AMC Commercial Cleaning team now consists of over 2,500 employees and 500 operatives, with offices allocated all across the Australasian region.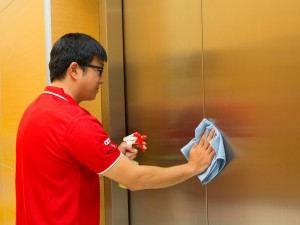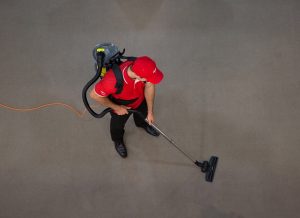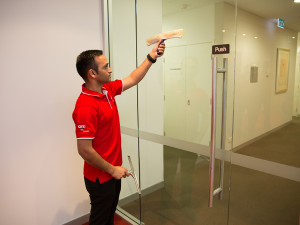 Specialised commercial cleaning
We currently offer our New Zealand based clients commercial cleaning services across a variety of industries including Education, Office, Medical, Aged Care and Retirement, Industrial, Sports and Leisure, Hospitality and more – with consistent, reliable and efficient service.
Want more reasons why you should choose AMC Commercial Cleaning as your cleaning partners? Click here to read about our triple quality certification.