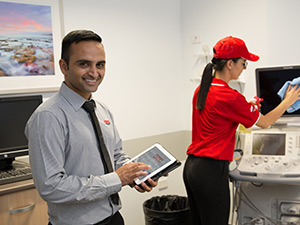 AMC Commercial Cleaning maintains is an environmentally responsible business seeking to conduct all aspects of our business in a way that protects the quality of the environment and yields a less toxic effect on our employees, our clients and the earth.
By prioritizing waste minimisation and pollution prevention, we are committed to reducing our environmental impact wherever possible. We have even gone as far as developing our own specially formulated range of environmentally sensitive, non-toxic cleaning products as we strive for continual improvement of our environmental performance through systematic management practice.
Learn more about our environmental accreditation here.
Ready to hire an environmentally friendly cleaning company for your commercial cleaning needs? Get in touch now.