Monday, December 19th, 2022
But what does office deep impact cleaning involve, and how does this differ to everyday cleaning services?

What does deep impact office cleaning entail?
Deep impact cleaning involves removing dirt, grime and germs from the areas that may be overlooked or hard to reach during routine cleaning. Deep impact cleaning may involve cleaning windowsills and ledges, vents, behind fridges and appliances, and cleaning detailed surfaces such as keyboards. It may also include cleaning behind heavy furniture that is too cumbersome to move regularly. Steam cleaning of carpets, high dusting, interior glass partitions, washrooms.
How often do offices need deep impact cleans?
Many businesses pay for a deep impact cleans once or twice per year – but it's worth noting that an experienced cleaning team can minimise the need for deep impact cleans, because they will ensure your everyday office cleaning services are very thorough. A better standard of business cleaning can make your workplace cleaner year roundyear-round.
Deep and routine cleaning should include disinfection
The other thing to consider for a thorough clean is to ensure your cleaning team carries out a regular office disinfection service. An effective disinfection process includes wiping high-touch surfaces such as handles, light switches and countertops with a solution that chemically kills 99.9% of pathogens. Communicable illnesses are less likely to spread as a result, improving workplace health and safety.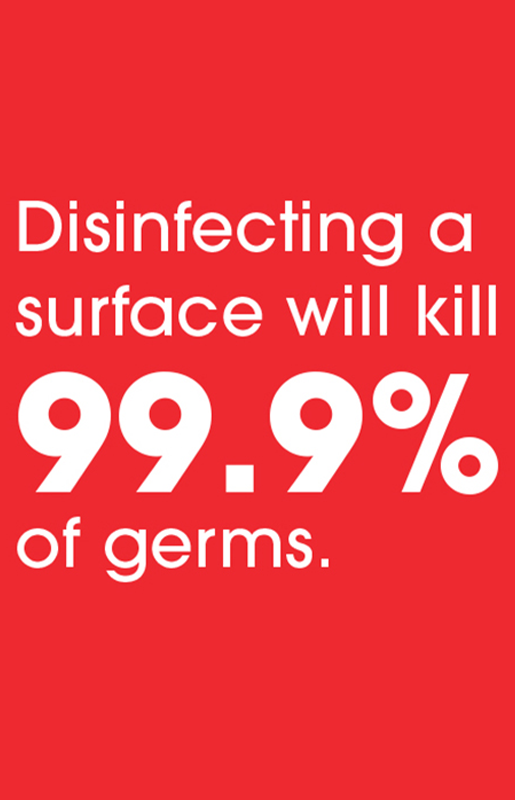 The Value of Commercial Cleaning for Auckland Businesses
Comprehensive commercial cleaning services in Auckland can benefit practically every business.
Schools and early learning centres can protect the wellbeing of children, staff and families by working with tailored childcare cleaning services or a capable school cleaning company.

Stores and supermarkets can provide a sparkling place to showcase their products with expert retail cleaning in Auckland.

Medical practices and hospitals can provide protection and reassurance to patients with specialist healthcare cleaning in Auckland.

Aged care providers can offer a safer, more hygienic experience for residents through aged care cleaning in Auckland.
And the value of commercial cleaning extends to other businesses too, from highly specific industrial cleaning to polished and professional hospitality cleaning.
Finding Commercial Cleaning Services in Auckland
Whether you're looking for the right commercial cleaners for your office or need childcare cleaning in Auckland, AMC Commercial Cleaning can supply the qualified and experienced team you need. We provide specific training to ensure cleaners understand the unique requirements and details of your industry. This means that if you need a medical cleaning team, your cleaners will inherently understand contamination and infection control. And if you require an office cleaning team, your cleaners will have the skills and equipment to leave your workplace spotless and hygienic. With specific KPIs, your own dedicated Site Supervisor and an accessible Customer Service Manager, you can be sure no detail is missed with AMC.
Contact us today to get started with your site-specific cleaning plan and strategy.