Monday, November 15th, 2021
If it looks clean it's clean – right? Not necessarily so. When it comes to childcare cleaning services in Auckland and around New Zealand, you'll want to be confident your cleaning team takes the extra steps to ensure your child care environments are truly safe and hygienic.

Just how important are surface disinfection services in a child care setting?
Very! You may already know how quickly an illness such as gastroenteritis or the common cold can often spread within a childcare or family daycare centre setting. This can be due to a number of factors:
Children, staff and families often interact in a relatively small space over the course of a day.
Children's immune systems are still developing, and as such they can be more prone to contracting and transmitting illness.
Little ones are also still in the process of learning about good hygiene, and may be developing their senses including touching things to their mouth and face.
There are many shared spaces and surfaces, from tabletops to nappy changing areas, that can quickly become sources of contamination.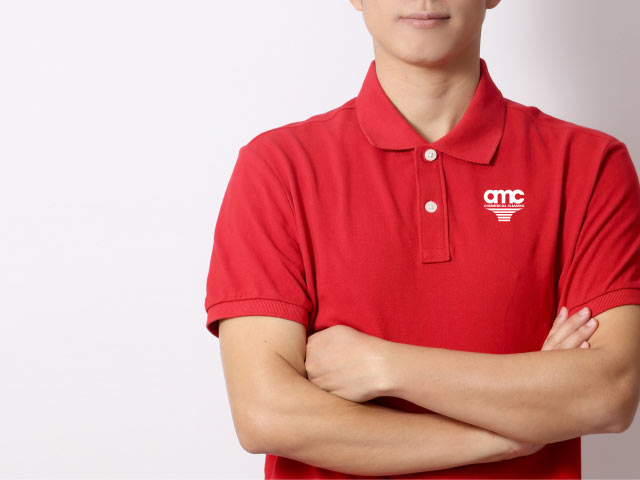 How cleaning and disinfection helps to break the chain of infection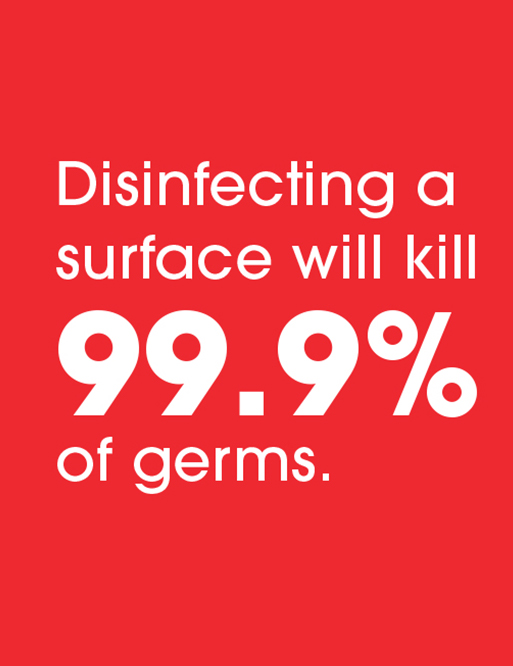 There are two important steps to disrupt the chain of infection in a care environment: regular cleaning and surface disinfection.
The first step of childcare cleaning helps to physically remove the grime, dirt and organic matter that may be present on a surface.
The second step of surface disinfection involves applying an appropriate disinfectant solution to destroy viruses, bacteria and other germs for minimal risk of transmission.
If the surface is not cleaned first, the disinfectant won't be as effective in eliminating germs. If the surface is not disinfected, the surface may still pose an infection risk for children, carers and families. It's for this reason that your commercial childcare cleaners in Auckland and around New Zealand will ideally conduct regular cleaning and surface disinfection services according to a site-specific cleaning plan.
High-touch surfaces such as handles, light switches, table and desk tops, toys, handrails and remote controls will all require extra attention from your commercial childcare cleaning services on a frequent basis.
Ensure your childcare centres are truly clean and hygienic
A thoughtful cleaning procedure will provide a beautifully hygienic care environment for everyone and help to protect children's health and wellbeing, so they can make a bigger mess tomorrow!
If you feel your current commercial cleaning in Auckland, Waitakere, Highbrook, Manukau, Northshore or elsewhere across New Zealand may not be up to the high standards required, contact our dedicated team today to arrange a tailored quote. Or, if you wish to own your own childcare cleaning franchise business with class-leading training and support, read more on joining the AMC family.