Looking for a high quality and reliable cleaning service for your New Zealand based bar or restaurant?
Whether it's a a restaurant, a hotel or any hospitality facility, we understand that having a safe and sanitary venue is fundamental to the reputation and everyday operation of your business.
Not only important for attracting and retaining patrons and guests, the cleanliness and safety of your venue is also crucially important for your staff.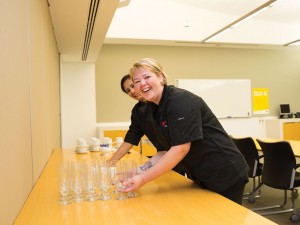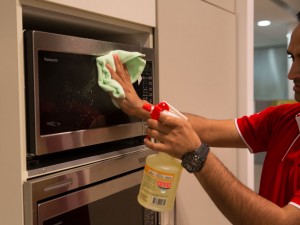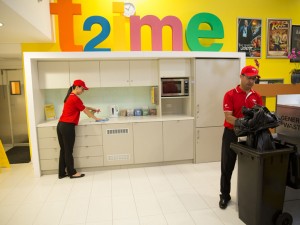 Our AMC Commercial Cleaning team has experience in all types of hospitality cleaning, based on similar principles of service and customer satisfaction that you would use to run your own business. We consult, we customise and we deliver – with our overall objective to keep your premises safe, clean and hygienic.
We can tailor our services to your needs, ensuring that you only pay for the services that you need to keep your bar, café, restaurant, hotel or motel sparkling and sanitary.
You'll find more reasons why you should choose AMC as your cleaning partners here, or if you're ready to get the ball rolling, contact our team for a quote.