Tuesday, February 5th, 2019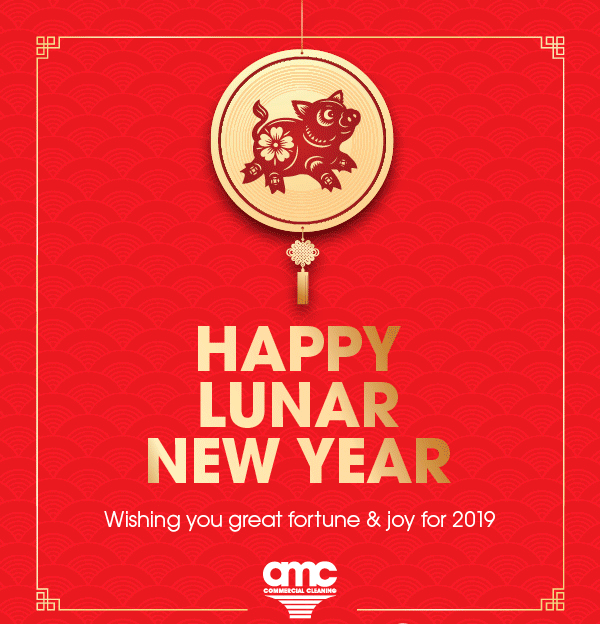 To all our colleagues, franchisees, share holders and friends,
The Lunar New Year is a special day for AMC. Having grown alongside an amazing team who come from diverse backgrounds we have been enriched by their customs, beliefs, values and diversity. 
At AMC, we celebrate and embrace everyone's own unique experiences and dreams which help us all achieve greater success personally and professionally.
On this day, when we mark the lunar year of the Pig, may I wish you good fortune, good health and great happiness.