Wednesday, September 29th, 2021
Thoughtful and targeted office cleaning can provide that safe environment without the truckload of harmful chemicals. Here's how we provide truly protective commercial cleaning, from Auckland to Queenstown.

Thoughtful, Targeted Office Cleaning
Overuse of chemicals can be a common problem within commercial cleaning, but we avoid this issue with two careful approaches.
The first is to begin with a tailored site survey and cleaning plan, which sets out a clear cleaning structure for each work environment. Not only does this ensure our accredited cleaners don't miss a detail while cleaning offices, it also provides peace of mind that your commercial cleaners are using the correct products for the correct surfaces and areas.
The second is to choose proven yet environmentally responsible cleaning products. We then equip our cleaners to use these accurately according to the manufacturer's dilution ratios and recommendations. These steps significantly minimise chemical waste and overuse.
Regular Office Cleaning
The most effective office cleaners will provide regular, consistent cleaning services within your office 2-3 times per week. This ensures surfaces remain sparkling, grime never has a chance to stick around, and disinfection products are more effective as a result. You can expect your professional cleaning services to be more reliable, with significantly less need for unforgiving chemicals. Regular cleaning is better for your employees, your office and for the environment.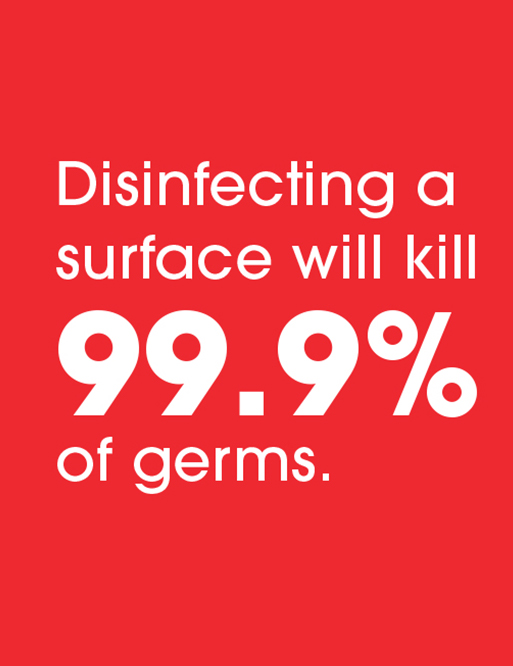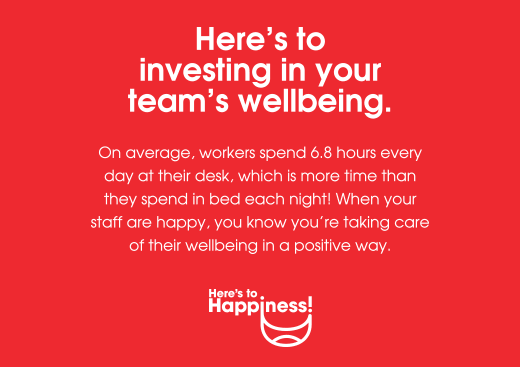 Specialist Surface Disinfection Services
With COVID-19 providing an extra threat for the foreseeable future, many offices and workplaces are investing in pre-emptive disinfection services to reduce the risk of transmission. Does this require harsh chemicals? Not so. As we provide our specialist office disinfection service, we take care to use an environmentally responsible disinfectant, marked for antiviral activity. You can be confident this kills viruses and bacteria living on surfaces without sending off toxic fumes or leaving harmful residue.
We know peace of mind is everything when it comes to your office cleaning in Auckland, Wellington, Christchurch, Hamilton and throughout New Zealand. We clean with care for people and the environment so you can get on with the job in the safest and most hygienic surroundings. Contact us today to arrange a custom site survey for your office environment or speak with us about building your own cleaning franchise equipped with quality training and products.