Friday, May 27th, 2022
Many New Zealand businesses that use our commercial cleaning services come to us because they've been frustrated by their current provider. So why is it so difficult to find a great commercial cleaning service? The problem often is that many cleaning providers have critical service or support gaps that all too often lead to disappointment. It's not enough to simply clean: a capable cleaning service must provide the planning, cleaning and support to ensure consistently excellent results. Let's explore exactly what that looks like.

The key requirements for truly effective commercial cleaning services
Successful commercial cleaning doesn't start with a mop; it starts with a thoughtful conversation and a plan. Whether you require office cleaning, industrial cleaning or retail cleaning, here are the comprehensive requirements your commercial cleaners should be covering at each stage of the cleaning process.
Must-haves in the Planning Process
A site-specific cleaning plan, carefully tailored to your premises and business needs.
Clear KPIs set out for cleaning teams, which are also provided to you as the client.
A high standard in cleaner training, and particularly so for sectors requiring specific services such as medical cleaning and industrial cleaning.
Elements to look for in the cleaning process
Caring cleaners who are friendly, accountable and go the extra mile.
The use of non-toxic cleaning products that are effective, yet safe for people and the environment.
The use of quality equipment and the training to use this all correctly, including cross-contamination management.
Specialist surface disinfection services to chemically kill germs and bacteria on frequently touched surfaces in the workplace.
Cleaning teams that are fully vaccinated in line with requirements, which can be particularly important in services such as school cleaning, childcare cleaning and aged care cleaning.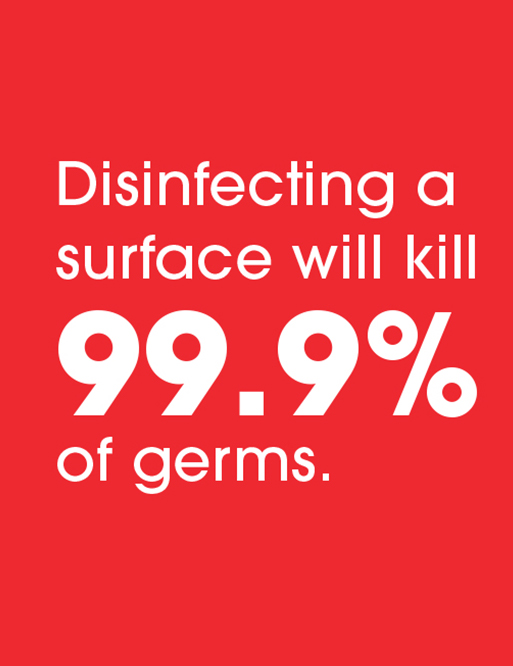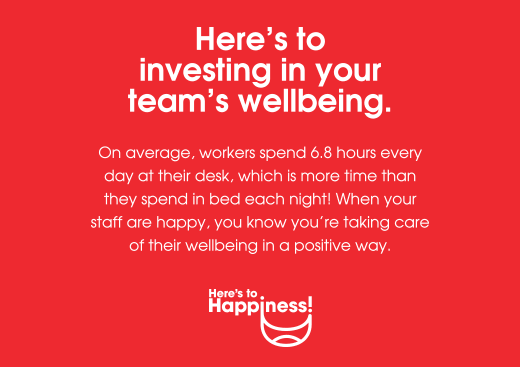 Customer support services to ensure consistency
An Operations Manager conducting regular site audits to maintain cleaning quality.
A dedicated Operative Contact to be your main point of contact for your commercial business cleaning and any questions you might have.
A documented escalation workflow to ensure any issues are addressed quickly and accurately.
Having an externally audited Integrated Management System (IMS) in place to certify quality assurance, OH&S, risk management and environmental impact minimisation.
Find capable and caring commercial cleaners across New Zealand
Whether you're on the hunt for the right cleaning business in Christchurch, Auckland, Wellington or anywhere else in New Zealand, we'd love to show you how easy it can be to arrange commercial cleaning with all of these must-haves for quality control. Get in touch with AMC Commercial Cleaning today to discuss your specific requirements, and to request a tailored proposal.
Looking to start your own cleaning franchise instead?
If you're looking for a cleaning franchise for sale that will support you in building a great business, read more about acquiring an AMC cleaning franchise in Auckland or elsewhere in New Zealand. We're always looking for amazing people to help us care for our clients.