Friday, December 1st, 2017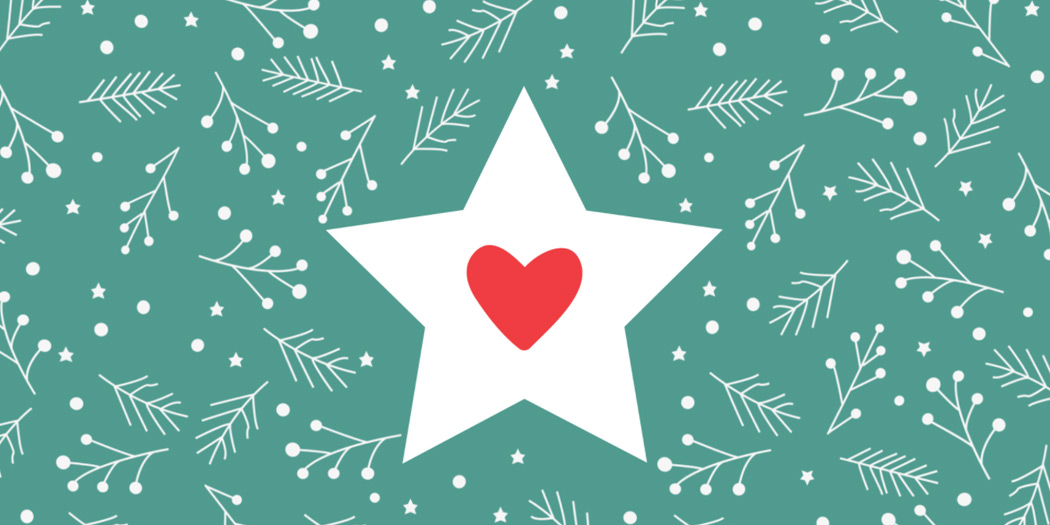 I love Christmas! I say this not only because the season gives me permission to indulge in food, drinks and merry making – which I love too! but more for the real reason of Christmas. A day and a season that we recognise for caring and sharing, giving and forgiving, surprising, thanking, celebrating and much much more.
All of these, resonate with the heart of AMC. "We believe it is important to look after people".
As I look back at the year 2017 for AMC, I cannot help but be thankful for the many who have given of their best for us, so that we may shine; for those who gave us permission to serve them; and to those friends, family, loyalists and advocates who cheered us along on our journey.
To all of you and your families, may I wish you a joyous Christmas and a New Year filled with love, peace and prosperity.