Friday, November 6th, 2020

We heard from every corner of the country – from Auckland's North Shore, Manukau and Waitakere, to Wellington and in the south – as managers and businesses thanked the cleaners who keep their built environments safe, clean and hygienic. So many messages were sent to us, that we compiled many of these into a Thank Your Cleaner Day booklet.
Here are just a few of the celebrations that took place across New Zealand
Avondale College in Auckland is the third biggest of New Zealand's secondary schools, and the AMC team here does a brilliant job every day. AMC's Operations Manager, Dianna Chatterley, hosted a morning tea for her crew at the college, thanking the team for their detailed school cleaning.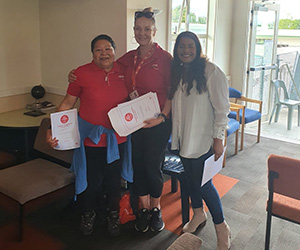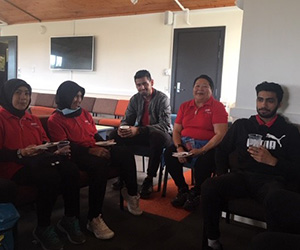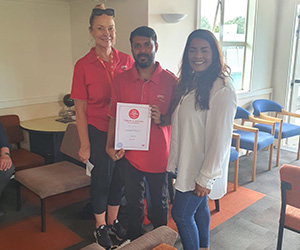 Dentsu Aegis also held a small celebration at its Auckland location, to celebrate Lawrence and his hard-working office cleaning team:
"Thank you Lawrence for your dedication and ongoing hard-work to look after the dentsu office every day. You are an integral part of our dentsu family and we all appreciate everything you do for us. Your infectious personality and warmth are a breath of fresh air when we see you. We look forward to many more years working alongside you."
-Hannah and the team at Dentsu Aegis in Auckland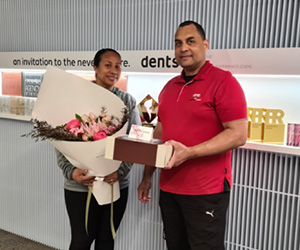 Meanwhile over at Wellington High School, the AMC commercial cleaning crew was treated to pizzas and chocolates as team members received their certificates of appreciation.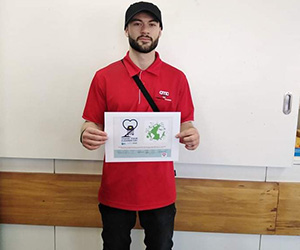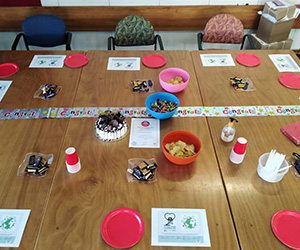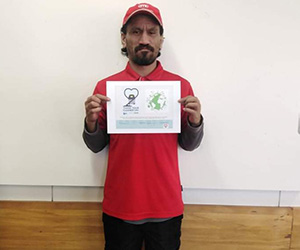 We also love this message to Raj from Figured Ltd in Auckland, recognising the extra care that is being applied considering the COVID-19 environment:
"Dear Raj, Thank you kindly for all the effort you put in getting our Figured office nice and clean on a weekly basis. Also thank you for having been resilient and flexible during these weird times: we have really appreciated it! All the best, the Figured team."
– Grazia, Figured Ltd
And this message from Fliway Ltd, which acknowledged all the hard work that can go into cleaning larger facilities:
"Thank you very much Amar and the team for your professionalism, flexibility and efficiency when you are working at our site. We know it is not an easy task to keep such a massive building clean and tidy. We are glad that you are doing your job well. Keep up the good work. Thanks heaps again."
– Dinelka, Fliway Transport Ltd
We've been humbled by this overwhelming show of gratitude for AMC commercial cleaners all over New Zealand, and we're also delighted to hear how much each cleaner's personality and enthusiasm shines through as they carry out their work. Whether they're providing medical cleaning, retirement home cleaning or aged care cleaning; maintaining hygiene in primary schools, childcare, or offices, it's easy to see that AMC cleaners truly care about their work and the relationships they build with their clients. AMC Clean is not just a commercial cleaning company; it's a family of great people.
Thank you cleaners, and thank you customers for your messages! We look forward to keeping up the great work for you and as always, bringing that extra level of care and dedication to all that we clean.