Monday, December 17th, 2018

Team,
With the holidays upon us and 2018 drawing to a close, it's a great time to look back at this year. Together with you we have reached new heights.
This being my first year as CEO, I am immensely proud of the work that you are doing to make AMC a valuable service provider in Australia and New Zealand.
Its been an amazing year of achievements. In April we marked the 30thanniversary of AMC. Our success and growth is creating new business opportunities for more franchisees.
This in turn continues to provide jobs and opportunities for workers from all walks of life.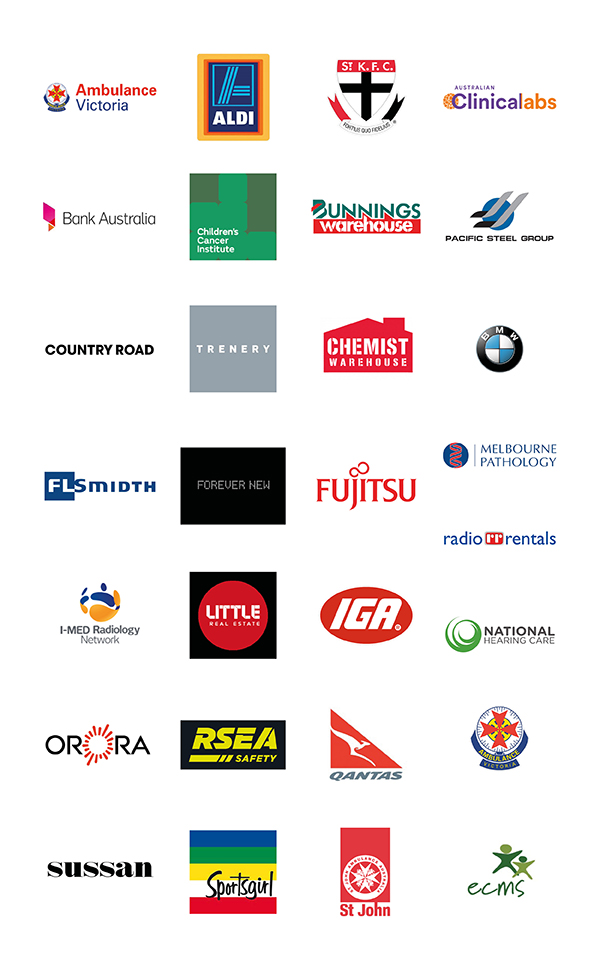 I am happy  to announce, this year we raised more funds for Children's Cancer Research through cause-related Marketing and other personal initiatives such as CEO Dare. We helped 10 indigenous young sports persons with full scholarship for training and leadership development at St Kilda's Next Generation Academy (AFL). We continued our work with Wallara and Wear for Success. These are worthy causes we can all be proud to support.
This year, while we have had some exciting new business wins such as Fujitsu, BMW, Northwest Rail, Endeavour College, Mackillop Family Services, Pacific Steel (BHP) and NZ Steel (Bluescope) to name a few, we are particularly proud of the confidence shown by our current customers.
Aldi renewed their contract and awarded 219 more new sites
Country Road renewed their contract for the 20th successive year of 75 sites and added all of their 5 NZ outlets.
Australian Clinical labs renewed their contract for the 6th successive year of 81 sites
Colliers International, CBRE, Cushman & Wakefield continue to build their portfolio with us
I am encouraged by this endorsement.

Our customers may not see how hard you and the team work to make their workplace clean and safe, but they most definitely appreciate the care. They value the outcome of your work. Our customers who keep renewing their contracts obviously love the work you do.
In the heart of our business is the deep belief it's important to look after people.  
The knowledge that you've done something great for someone else is a powerful reward – one which I hope you feel during the holiday season and throughout the year. 
Merry Christmas and my best wishes for the new year to you and your families.
Be safe.
Kristie Coade