At AMC, we know the importance of a clean work environment and the impact that this has on both employees and visitors. It can affect productivity, performance and well-being; no matter the industry, maintaining a clean workplace can help keep staff and visitors safe and healthy.
It's because we believe it's important to look after people that we provide a high quality, consistent clean, every single time.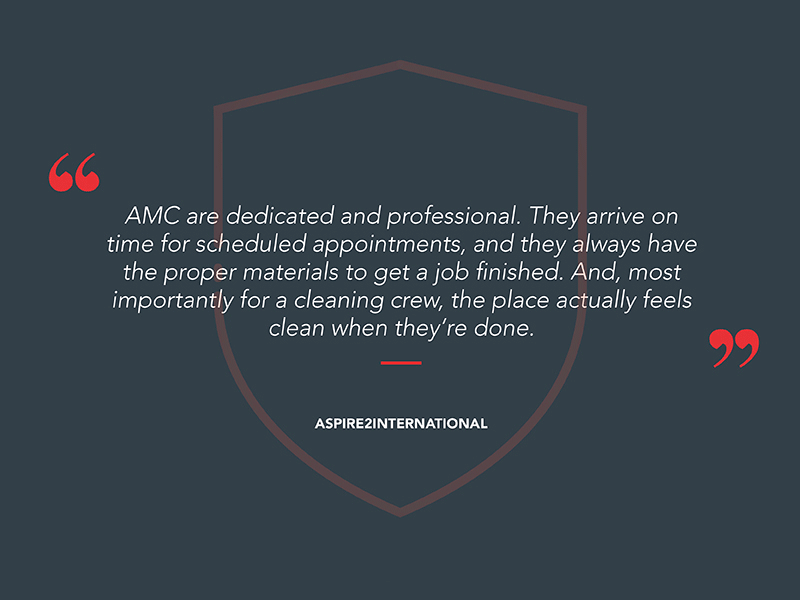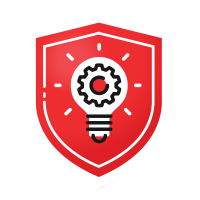 Our Process
We can offer tailored solutions to suit the needs of every client.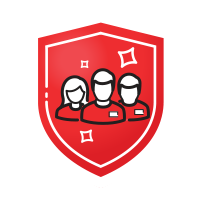 Our people
We have highly trained staff with a deep understanding of specific industry needs.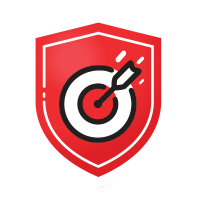 Our experience
Over 30 years working with a large number of clients across targeted industry sectors.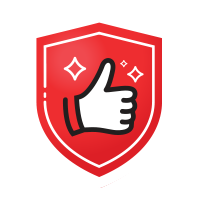 Our accreditations
Triple certification that complies with ISO standards for environment standards, quality management and Work Health and Safety.